Purpose
The Local Food Environments Guide (the Guide) aims to help local governments create, develop and implement Local Food Action Plans that promote and support healthy and sustainable food environments.
The local food environment comprises the following factors:
natural (e.g. local agriculture, food growers, community gardens)
built (e.g. food outlets, transport infrastructure)
economic (e.g. supporting local food businesses, agritourism, community programs for low income households)
social and cultural (e.g. farmers' markets, cultural and community events, Meals on Wheels, cooking and nutrition education programs, food relief programs).
These factors influence the accessibility, availability and acceptability of healthy food within your community or region. The local political environment can influence the local government's impact across these environments. Therefore, a Council-approved Local Food Action Plan can clarify the local government's commitment and future direction to create and maintain food environments that support healthy food choices for all residents.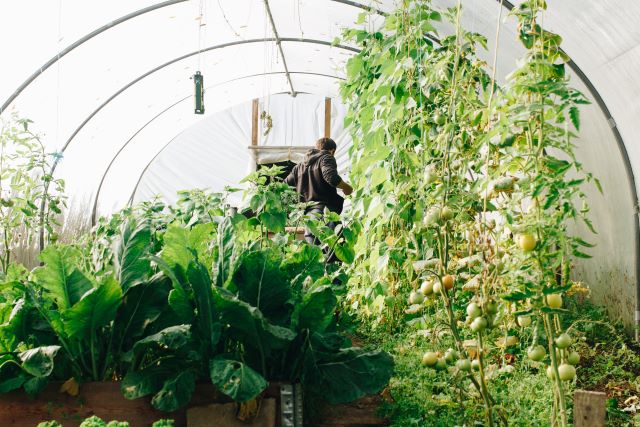 Who might use the Guide?
This guide was developed for local government staff whose work impacts on local food environments. These may include environmental health officers, public health and health promotion officers, community wellbeing officers, community service staff, community engagement officers, open space and land-use planners, strategic planners, policy staff and managers.
Completing this guide may require collaboration between staff across diverse portfolios.
What is in the Guide?
The Guide has three interactive modules. The Local Food Action Plan you generate from this Guide can be used as a stand-alone plan or integrated into your Local Public Health Plan or Strategic Community Plan.
Module 1: Create a Local Community Food Profile
This module helps identify current local needs and opportunities that support sustainable access to, and availability of nutritious foods, particularly fruit and vegetables. Your responses to the 68 indicators across the natural, built, economic, and social and cultural food environments will generate a written Community Food Profile Report and Summary.
Module 1 will help identify work that may already be underway across your local food environments. For example, your local government may already be working in partnership with an active local food network; have an existing food access survey; or have developed a catering or procurement policy. Consulting with colleagues across your organisation may help in completing this module.
There is no right or wrong. Where your local government is at right now is where you can start.
Module 2: Develop a Local Food Action Plan
Module 2 provides a stepwise guide to identify key priority areas for action and generate a draft vision, goals and objectives for your Local Food Action Plan.
By reflecting on your Community Food Profile Report results, existing initiatives that already align with your new vision for a healthier local food environment as well as new opportunities for action can be identified. This module also presents other evidence-based actions to consider.
Community and stakeholder consultation are important steps in any strategic action planning. This module can also help outline a tailored consultation plan that takes your draft Local Food Action Plan to your key stakeholders.
Module 3: Implement and Evaluate a Local Food Action Plan
Module 3 will help you finalise your Local Food Action Plan and get into action. You can use the Implementation Plan template provided to further clarify your next steps.
Practical tools and resources are also provided to help you work your plan. This includes links to organisations that can help put your plan into action, as well as ways to evaluate your activities and measure their community impact.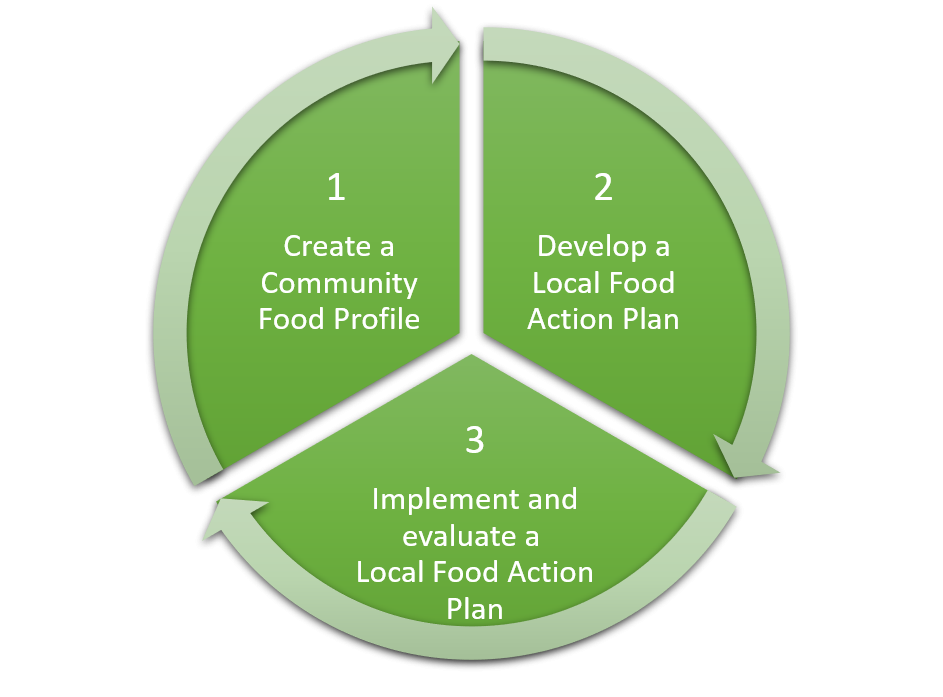 Guiding Principles
Creating healthier local food environments can improve physical and mental health, increase food literacy, reduce local food insecurity, reduce food and resource waste and reduce the environmental impact on the community.
Aligns with local council strategic priorities
The Guide will assist local governments to support and promote healthy eating, while meeting accountability across your:
Strategic Community Plans
Corporate Business Plans
Local Public Health Planning requirements under the Public Health Act 2016.
Note: The Local Food Action Plan you generate is intended to align with the requirements under the Public Health Act 2016, Section 45 Local public health plans:
(4)(c) establish objectives and policy priorities for:
i) the promotion, improvement and protection of public health in the local government district
ii) the development and delivery of public health services in the local government district.
(4)(d) identify how, based on available evidence, the objectives and policy priorities referred to in paragraph (c) are proposed to be achieved.
(4)(e) describe how local government proposes to work with the Chief Health Officer and other bodies undertaking public health initiatives, projects and programmes to achieve objectives and policy priorities as referred to in (c).
Practical
The Guide is a practical tool that helps local governments identify current local practices and opportunities for future action. It can increase coordination and capacity to effectively influence, activate and create safe, secure and healthy local food environments. The resultant plan focuses on policies and sustainable action.
Applies strengths-based appreciative inquiry
A strengths-based appreciative inquiry is used to identify the protective factors that support health and wellbeing, as well as what is working within your local context. The Guide aims to identify current initiatives, partnerships, policies and facilities that can be further enhanced. You may also be able to capitalise on broader economic, social and cultural opportunities to increase local food access and availability within the community.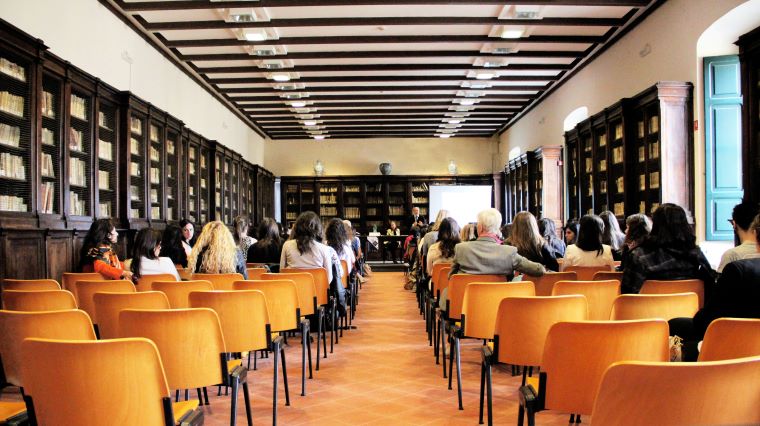 Evidence-based and practice informed
The Guide was developed with experts and frontline professionals in health and across the food system. The materials come from an extensive review of similar evidence-based frameworks and support resources.
Global, national, and state evidence set the foundations for good practice, while local evidence and experience provide the context and capacity for practical application of effective and sustainable action. This process identifies community needs using local data and encourages local consultation and continued local community engagement throughout.
Links to broader health and environmental priorities
The final Local Food Action Plan is developed in the context of global, national, state, regional and local plans which have prioritised similar challenges:
Global - UN Sustainable Development Goals, WHO Global Targets 2025
National - Australian Dietary Guidelines, Food Regulation System Priorities 2017-2021, COAG Health Council's Draft National Obesity Strategy, National Food Waste Strategy, Agricultural Competitiveness White Paper
State - State Public Health Plan for Western Australia 2019-2024, WA Health's Sustainable Health Review Final Report 2019, WA Health Promotion Strategic Framework 2017- 2021, Healthway's Strategic Plan Active Healthy People 2018-2023.
Fosters broader food system collaboration among diverse stakeholders
Key players across the local food system often operate in silos. Clear platforms and governance structures to explore opportunities across the whole food system are rare. The Guide enables local governments to bridge these gaps, and foster collaboration across the Western Australian agriculture, food, health and community sectors by applying a whole food systems approach.
Builds capacity
The Guide aims to build the individual capacity of local government councillors, staff and community stakeholders (e.g. from community organisations and private industry) across the local food system. Building organisational capacity of councils through improved coordination, knowledge translation, and applying a systems approach to planning, partnerships, and organisational policies that create healthy food environments are main objectives.
Get started now!